To me all colors are beautiful on the right person. The key to looking good and having a fabulous wardrobe is choosing your own personal color palette. I am a trained color consultant and when I see some one I immediately see a range of colors that will make that person shine. 
So when I start designing I start by making color palettes that make me happy. I do not always follow the latest trends. I do what feels right to me!
In this blog I want to share my color palettes for summer 2021 with you. Each palet is the start of a new print design. 
So keep following me on instagram @ohreallyofficial and Facebook @oh.really to be the first to check out my new designs!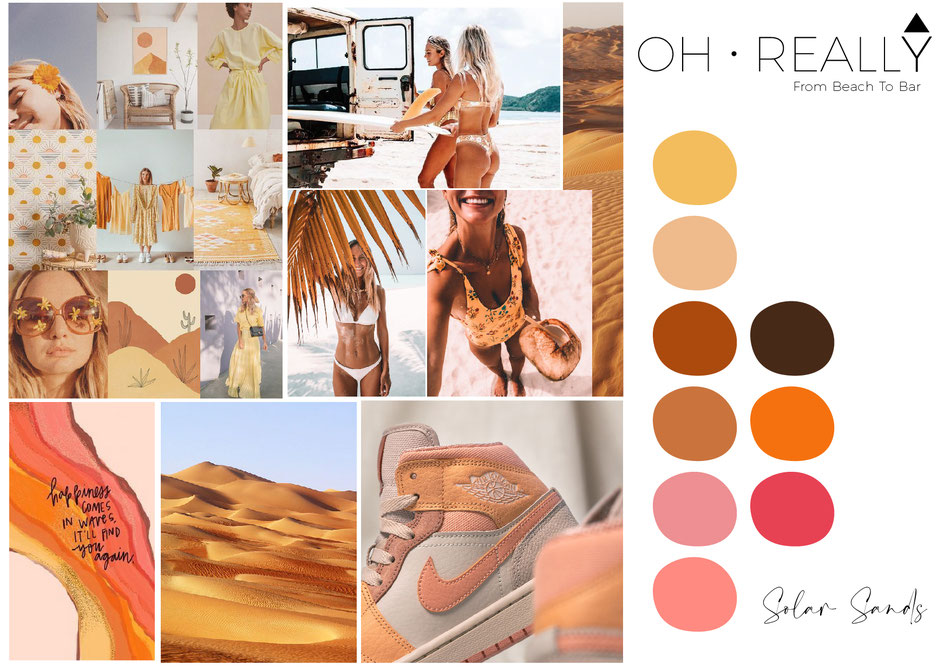 Solar Sands
Solar Sands is inspired on the dessert. It has a lot of nude, sand and pink tones. 
It's a warm color palette that will look great on a warm hot summer beach day.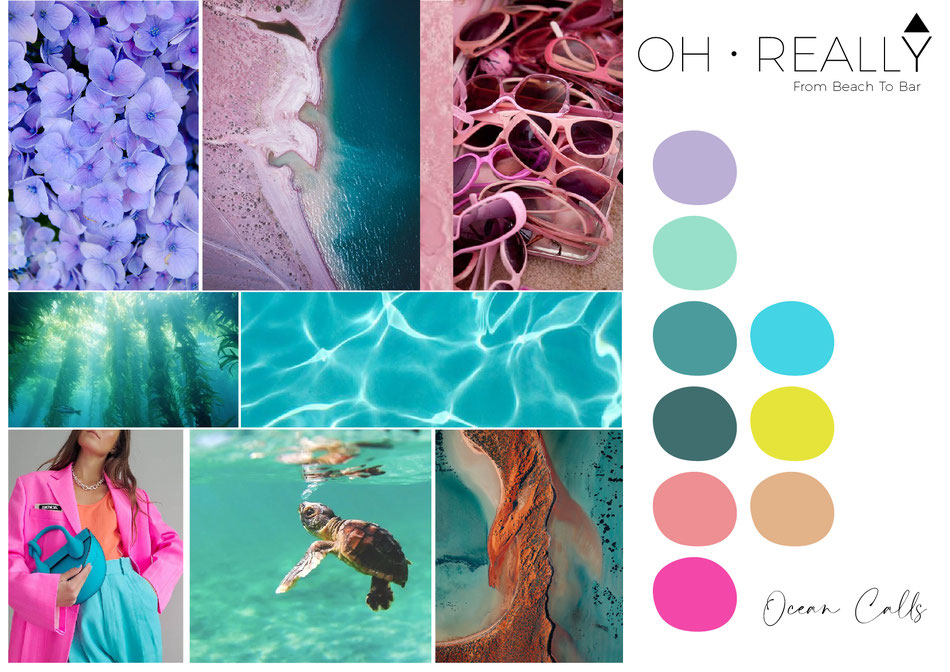 Ocean Calls
Ocean Calls is a tribute to the ocean. Our ocean needs protection wherever possible.
It is colorful and bright. This one is more of a cool color palette. 
I love the lilac in this one. This very light and soft purple will definitely turn up every where this summer.
*Did you know that all our scarf are made of 100% silk? Silk is a natural and organic fabric. No chemicals.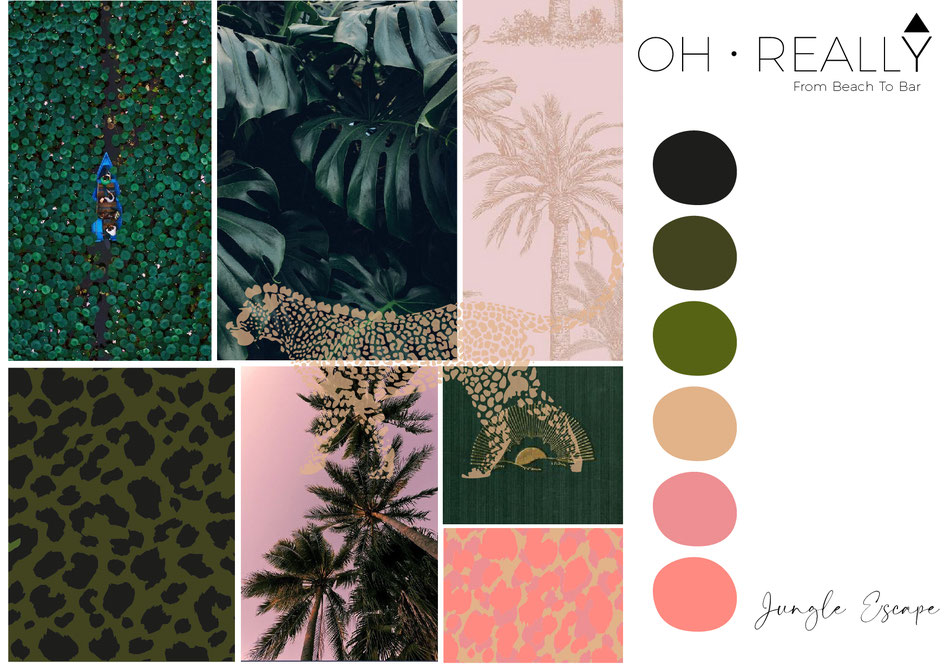 Jungle Escape
Jungle Escape is inspired on animal prints. Who doesn't love a good leopard print design! I have always wanted to use khaki and olive green, this color palette will suit everybody. It can be worn in summer but you can keep wearing this palette in winter.